Get to Know K & K Nursery
K & K Nursery has the trees and garden plants you need to provide shade, increase property value, and create welcoming areas. We pride ourselves on delivering quality plants, one-on-one service, and competitive pricing. 
We can also help you search for hard-to-find plants. Call us or visit our shop; we're confident that K & K Nursery has everything you've been looking for. All major credit cards and checks are accepted.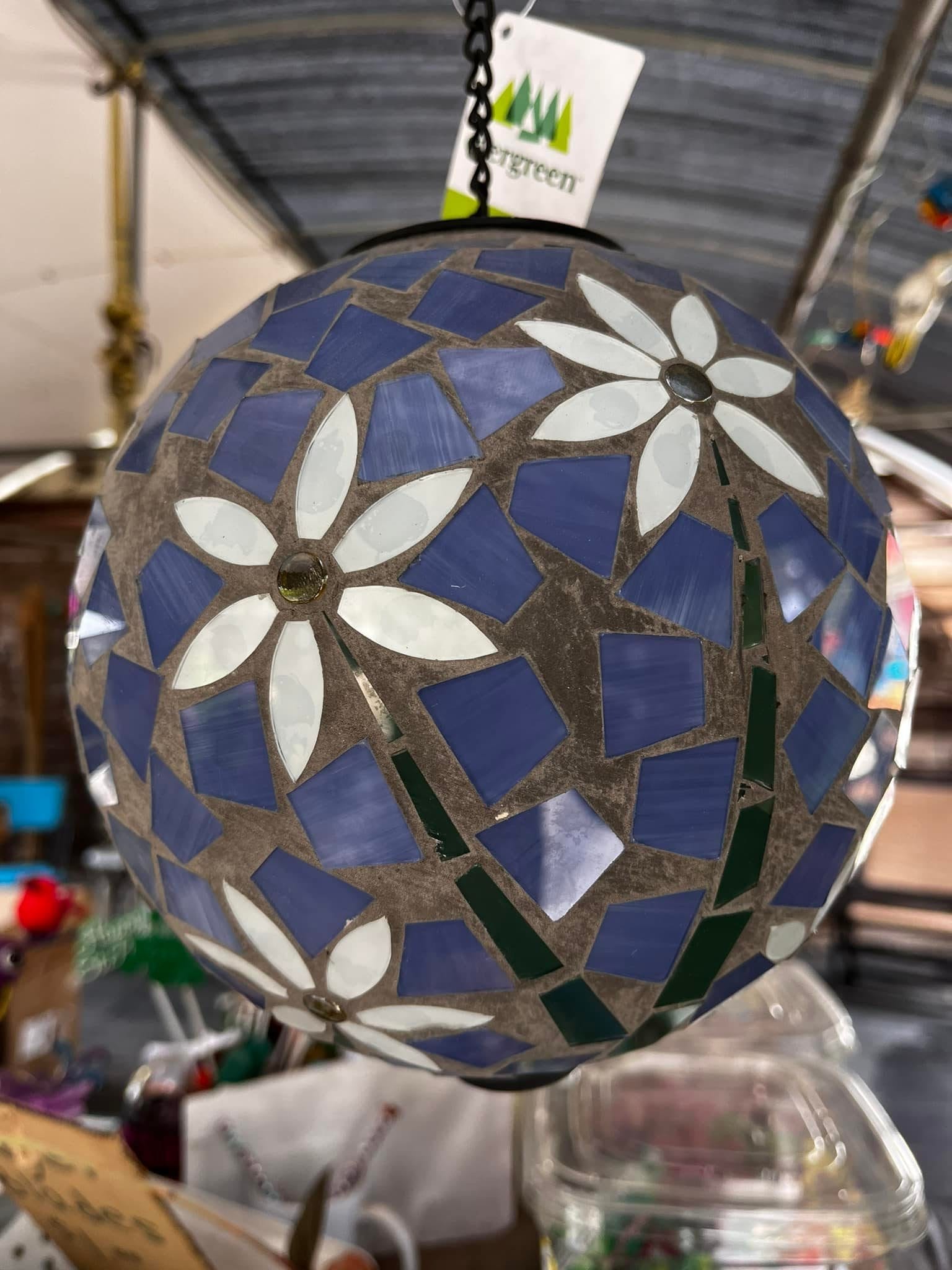 Our founders Lester (Pop) and his wife Kathy (Grandma) Higgins started K & K Nursery in 1986. Pop passed away in 2006, and is missed but never forgotten. Pop's son Mike began working at the nursery in 2004.
Mike and his wife Marie purchased the nursery in 2011, keeping it in the family to this day. Pop's goals continue to be our priorities. We maintain the highest quality standards, provide the best customer care, and serve our community.