A Retail Nursery Providing Quality Plants in Lakeland and the Surrounding Areas
Get the finest palm trees and flowering plants at our nursery in Lakeland. Our variety of plants and accessories will make an excellent addition to your landscape.
Visit K & K Nursery to get a wide variety of annuals, perennials, and vines. You'll find a wide variety of flowering plants and vines here.
We have beautiful roses and many flowering plants in addition to the plants listed on our website. You'll find flowering and non-flowering shrubs too. Call us or stop by our shop to see our plants.
Make your yard even more elegant with a lovely palm tree.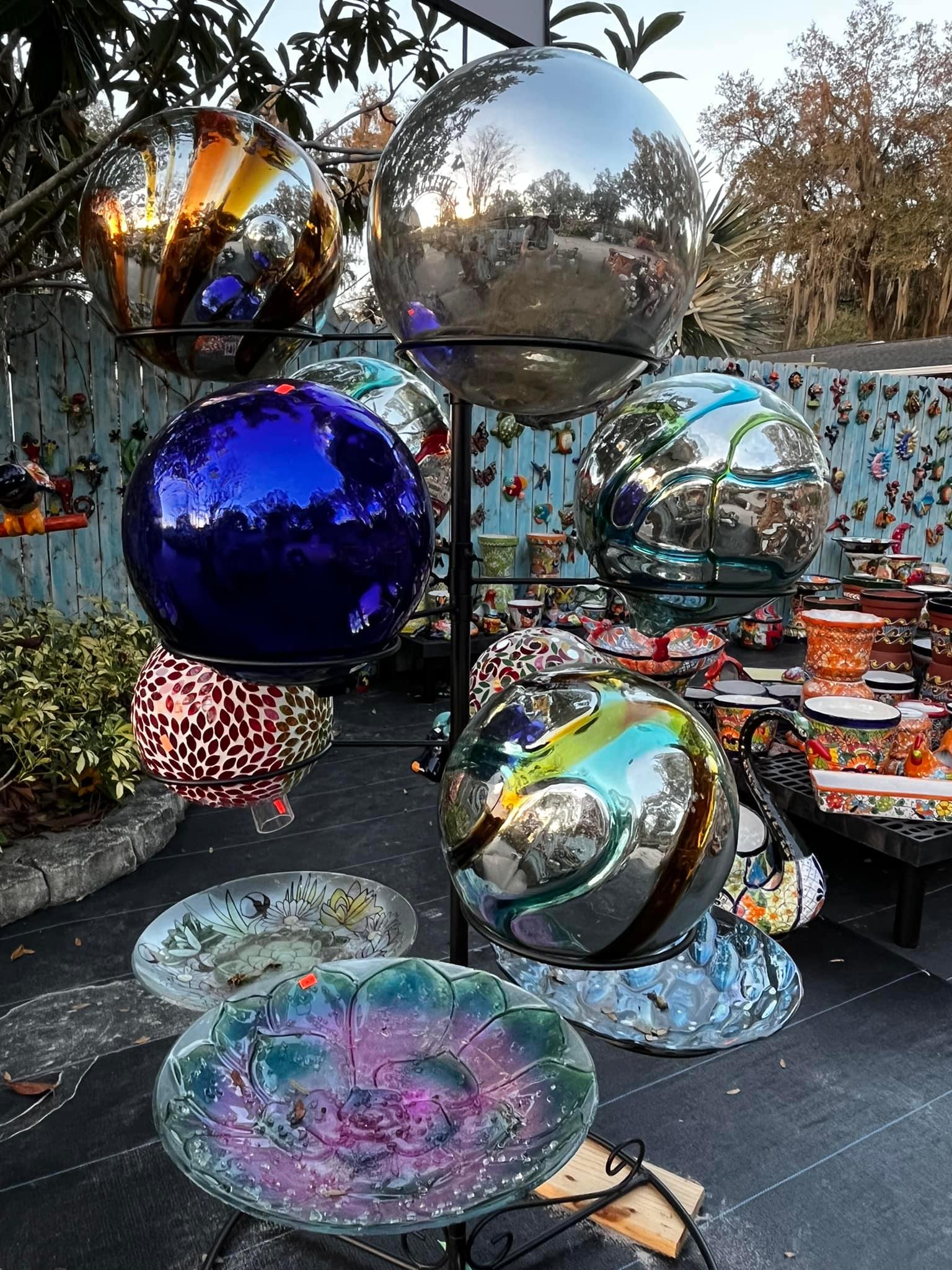 Decorate your yard with one-of-a-kind metal artwork, ornamental rocks and stones, and colored mulch.
Explore our excellent selection of trees. Trees are available in various stages of growth and different size containers.
We sell glazed Mexican pottery and garden wall art. Fall in love with some of the most incredible wall and yard art. We have new shipments arriving throughout the year.